Storm Recovery Resources
FSA/USDA Office Support
There are programs available for livestock loss (LIP) and cleanup/debris removal assistance (ECP). We are working to try to unlock more assistance where it is available. Disaster declarations are being worked on that may further unlock assistance.
FSA County Office
Directory
South Dakota Dept of Ag
and Natural Resources
SD Center for Farm and Ranch Management
Specializes in working through challenging situations like these as well as regular farm management. Call Lori Tonak at (605) 680-0403 or visit the website.
Farm and Rural
Stress Hotline
Can help direct you to the resources you need to work through your situation. Call 1 (800) 691-4336.
Helpline
Center
People turn to 2 1 1 for information and support – whether financial, family, health, or disaster-related. The call or text is free and confidential.
Additional Resources
Your insurance agent and adjuster
Be patient in the process. There's a lot we will learn in the coming weeks. If something doesn't seem right, let your agent know right away.
Your banker
Talk more, not less.
Drew Peterson
You can call me at (605) 530-6248 and I can try to help you find resources or just be someone to listen.
Tell the Story
We all need to tell the story of this storm. Reach out to our Congressional delegation and Governor and tell them what happened on your farms, homes, and businesses and the issues you are facing as you work to recover and keep things moving forward.
Governor Kristi Noem: (605) 773-3212
Senator John Thune: (

605) 334-9596

Senator Mike Rounds: (605) 336-0486
Congressman Dusty Johnson: (202) 225-2801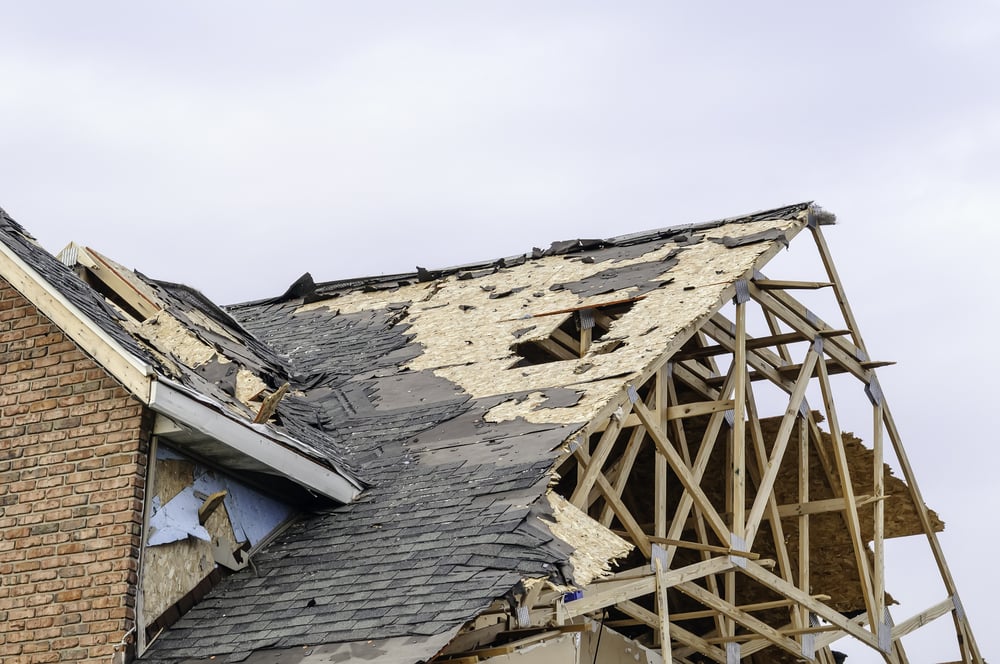 Drew Peterson:
A Strong New Voice with
Boots on the Ground Experience
Drew Peterson grew up on a farm north of Salem. He is a fifth generation farmer, having started his own operation from the ground up. He has lived nearly his whole life in his home state and is truly a product of South Dakota.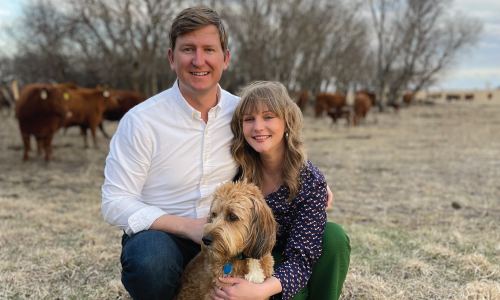 Pro Life, Pro Family &
Pro South Dakota
Drew has been married to his wife Lauren for nearly four years, has strong family ties in the community and firmly believes South Dakota is the best place in the world to live.
Education & Work Experience
Drew earned a degree in finance and minor in political science from the University of South Dakota. His political experience began with being elected Governor of Boys State in high school and serving as the President of the USD Student Republicans. He worked on Rounds/Daugaard campaign in 2006 and on his brother Kent's campaign for the House in District 19.
Today, Drew is a diversified ag producer with both livestock and crops on his operation. He knows what it's like to pay a mortgage and grow a business from scratch and is well aware of the issues that today's ag producers face. With only 12 out of 105 legislators in Pierre as ag producers and agriculture still as South Dakota's biggest industry, he believes it's important that working farmers like himself have a voice in the legislature.
Accomplishments & Issues
Drew will be a strong voice for the things that matter most to the citizens of District 19. His top priorities in the House will be advocating for agriculture and small town economic development and providing accessible housing for all communities.
Experienced & Familiar
Drew currently serves as on the Board of the South Dakota Soybean Association as Secretary. As an Executive Officer, he has lobbied for Soybean Association in Pierre and become very familiar with the legislature and its processes.
Strong &
Connected
Drew believes in low taxes, local control & limited government - avoiding government mandates and regulations. His experience with the Soybean Association gives him a built-in network of legislators and leaders that he already knows and plays to one of his greatest strengths - the ability to form coalitions and find common ground with people.
Lifelong South Dakotan
Being a working farmer, a great listener with relationships in communities throughout the district and a lifelong resident of the area makes Drew the candidate best suited to most accurately represent District 19's needs.
SD law limits donations to legislative candidates to $1000 per individual donor, per year.